Tuesday, August 21, 2007
Rossi : 7th place was The Worse !!!!!!!!!!
Hello all,

I am sorry for informing you that I still have no ideas to post new article.... But, I tried to copy article from Eurosport as follow. Hope you enjoy it and stay reading EMC...

Eurosport - Sun, 19 Aug 17:49:00 2007

Valentino Rossi said that his run to seventh place in the Czech Grand Prix was even worse than he expected.After failing to find a decent race set-up and only qualifying sixth on the grid, the 28-year-old Italian had predicted a tough afternoon at the Brno circuit. But after suffering from "no grip at all" from the Michelin tyres on his Yamaha, the five-time world champion was left in a state of shock.
"We expected a difficult race today because we knew our potential here wasn't very high after the last two days," said Rossi.
"However it was even worse than we expected! I tried to keep my rhythm going but, after only seven or eight laps, the tyre started to slide a lot on the right side and from then on I wasn't able to open the throttle.
"Throughout the weekend we have done everything to try to find more traction. We have changed the setting a lot to try to find a way to make the tyre work, but unfortunately during the race we had no grip.
"Also, with the setting we had to use, we had to sacrifice some of our corner speed and this also slowed us down. It was very difficult today."
Rossi had got as high as fifth in the race at one point, but was overhauled by both Chris Vermeulen's Suzuki and then Loris Capirossi's Ducati - both on Bridgestone rubber - by the end.
"I had a hard time with Capirossi at the start; in some parts I was faster than him but I couldn't overtake him because he was pulling away from me on the straights.
"Eventually I got past him but he stayed with me and I couldn't pull clear. I pushed as hard as I could; at that time I wasn't too fast but not too slow either, but after that my tyre was finished and then Vermeulen came, then Loris again...I am sad because I wasn't even able to try to fight with them today.
"Towards the end I had to push at the limit to stay in front of Randy de Puniet and luckily I managed, but we were a very long way from a good performance. I tried to change my style, to ride in a different way to help the situation, but it was no good."

Rossi's result saw his deficit to championship leader Casey Stoner increase from 44 points to 60 as the Ducati rider won for the seventh time this year with the greatest of ease as his Bridgestone tyres held together much better than the Michelins.
And the Italian, who will stay on at Brno for two days of testing, knows that it is crucial to have a race-winning package next time out at Misano in two weeks if he is to stand any chance of overhauling Stoner during the remainder of the year.
"We have a test now but in reality our situation is quite bad and we have a few different problems to deal with," added Rossi.
"We will try to make the best of the next two days of work and to try to find something different for the next few races. We have to wait and see what we find, but for sure it's going to be very difficult. This is a very hard moment that we're in.
"We have six races to go and we just have to work as hard as we can to try to find a way to make some good results."

Yeah...what a pity.... Michelin... why you getting worse ? That is why in F1, no body use it but Bridgestone....

Wong Bagoes...
posted by Elok Motor Club @ Tuesday, August 21, 2007

about me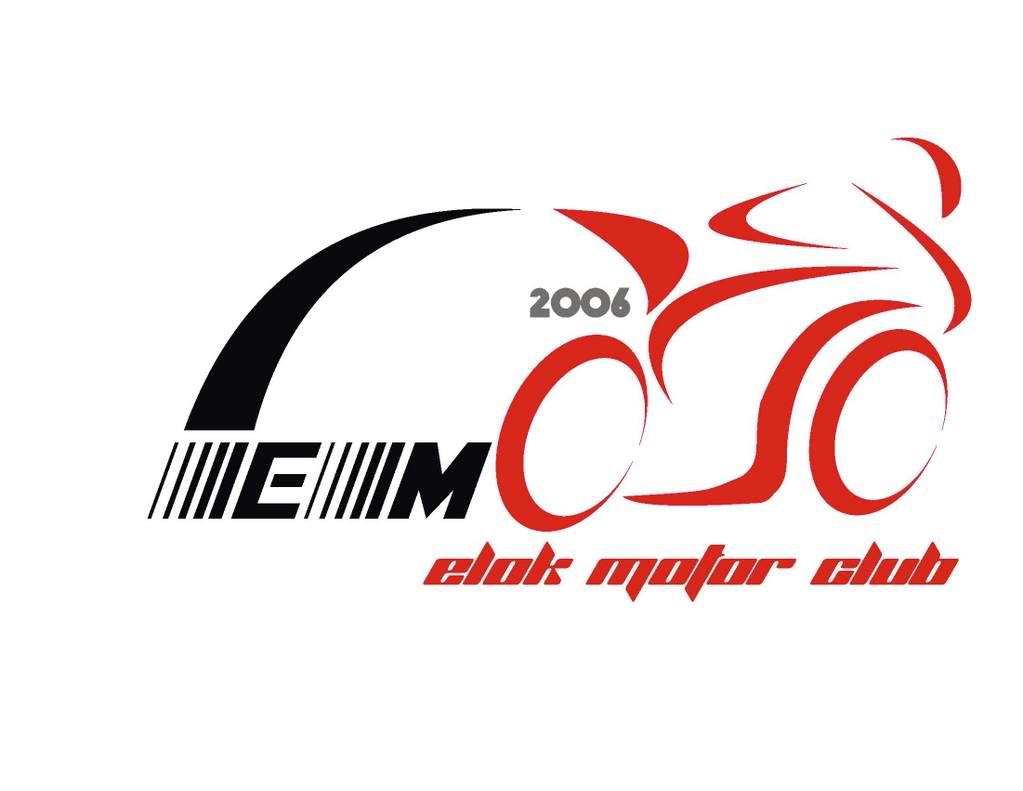 Name: Elok Motor Club
Location: Semarang, Jawa Tengah, Indonesia
Sekretariat : Perum Jatisari Elok BSB RT.03 RW.08 Jatisari Mijen
Postingan doeloe
Archives
Konco-konco
Free shoutbox @ ShoutMix
EMC Albums
Waktoe EMC
Balap world
Joemlah Tamoe EMC
Blognya Sohib EMC
Tukeran link
Ngebanner yuk
Orek2
Template By